The Australian Fleetwood Mac Experience
The Australian Fleetwood Mac Experience is Australia's most authentic Fleetwood Mac tribute. The band has been playing to sold out venues across NSW since 2016 as The Seven Wonders, and is now bigger and better than ever with the addition of leading international singers and musicians.
Based in Sydney, the band features all the rich, multi-layered vocals and instrumental sounds that you know so well from your favourite Fleetwood Mac and Stevie Nicks albums. 
Do not miss an opportunity to spend an evening listening to these classic Fleetwood Mac songs. This is a must see tribute for Fleetwood Mac fans.
The Band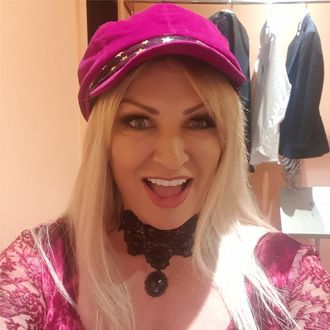 Jolanta Pacholek
Lead Vocals (Stevie)
Jolanta is a highly experienced singer, dancer, actor and musician.  She has performed in theatre, stage, TV and film.
Any good Fleetwood Mac tribute should now have a token Kiwi, and Jolanta fits that bill. She is a true international  superstar and her Stevie Nicks tribute will leave you spellbound - almost hypnotised. 
Since moving to Australia she has been in demand for session work, Fleetwood Mac and Abba tribute shows.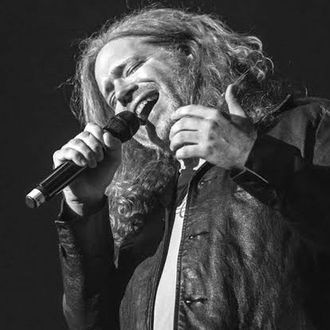 Hugh Wilson
Vocals & Guitar
Hugh is an American/Australian star performer. He won Australian Star Search in 1991 and has gone on to record and perform internationally.
Some of the artists he has worked with are Lenny Kravitz, Human Nature, Sarah Blasko, Glen Shorrock and many more.
Hugh is in demand as a writer, session singer/musician, educator and music director. He is also one of the featured performers in the Pink Floyd tribute "Great Gig In The Sky"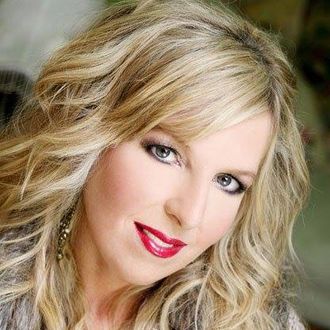 Bekki Brown
Vocals/Keys (Chrissie)
Bekki is a founding member of the band. She is an experienced vocalist & musician who has played in bands in the Sydney music scene. She was also a long standing member of the Ultimate Pink show. Bekki has graced the big stage with performances and recordings for Hillsongs.
Bekki is also known as the Sydney Wedding Singer and owner of Abbey Ridge Weddings & Events at Cowra. She can help you with music and a beautiful country location for your big day.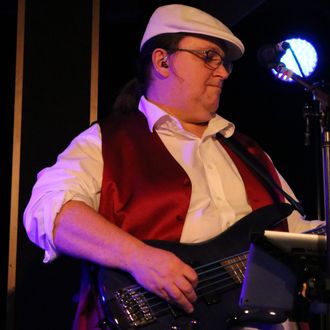 Trevor Court
Bass & Vocals
Trevor is a founding member of the band. He is a talented multi instrumentalist - guitar, trumpet, bass. By day he is a mild mannered member of nursing staff at a large hospital, who loves socialising, beer, and fishing. By night he is a superstar vocalist in the shower.
But on the weekends the real Trevor is revealed as he becomes the driving force of the bands engine room.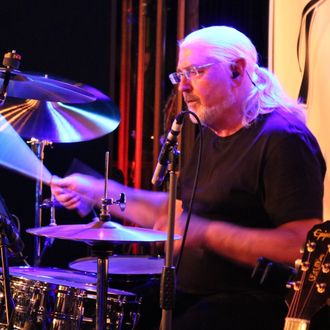 Ross Peacock
Drums
Ross has been playing Fleetwood Mac songs since high school. He first saw Fleetwood Mac live at Rockarena in 1977.
Ross has played in many bands and was the title track and touring drummer for Hillsongs during the 1990's. He has played and recorded with many of the worlds best known gospel artists.
Ross has also recently been playing with the Australian Beach Boys show.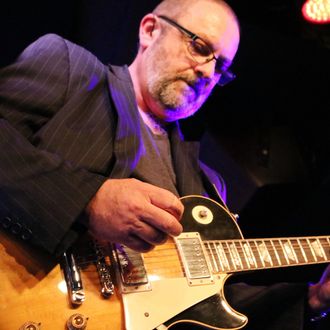 Dave Forsyth
Guitars/Vocals
Dave is a longtime friend of the band and has been a member since almost the beginning. He is a skilled player who can play tastefully as well as shred.
As well as his beautiful guitars, Dave has a love for models & modelling, and he enjoys building  scale aircraft too.
He is known for his dry wit and when you least expect it he can be one of the funniest people on the planet. Dave has played in cover bands and has also played and recorded with Hillsong music.